On the afternoon of May 10th, 2016, a delegation of over 20 officials including Jiangxi Provincial Governor Lu Xinshe, Ji'an Municipal Party Committee Secretary Wang Ping, Municipal Standing Committee Member Liu Xianqing and the county leadership, visited Jiangxi Holitech Technology Co., Ltd. to inspect and review the company's development. President Wen Kaifu personally gave a presentation on the company's basic situation, main technical characteristics, product types, R&D achievements, market prospects and future development strategy, to the distinguished guests.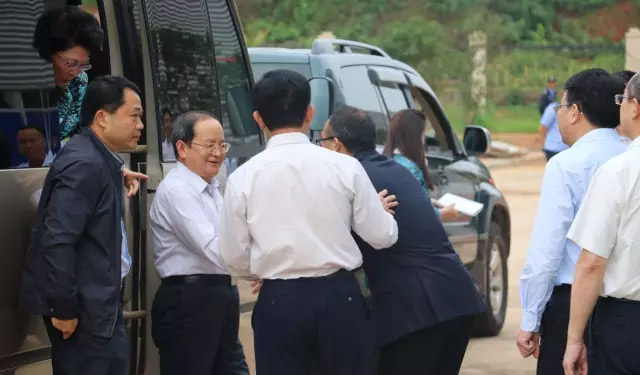 After a field visit, Governor Lu fully affirmed and praised our manufacturing innovation, industrial layout and future development plan. He highlighted our outstanding performance in the smart product manufacturing industry as well as our prominent contribution to social and economic development, and hoped that we can give full play to the advantages of being an industry leader to comprehensively promote the economic development of Jiangxi.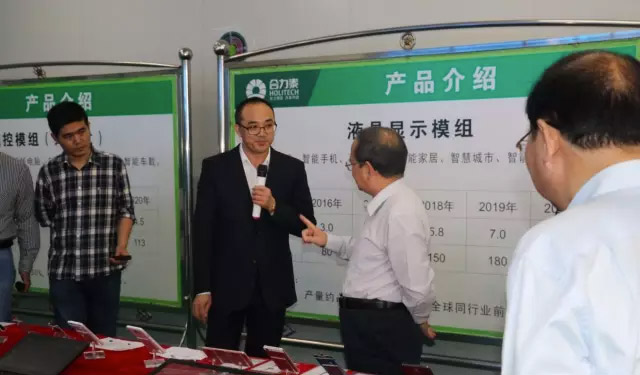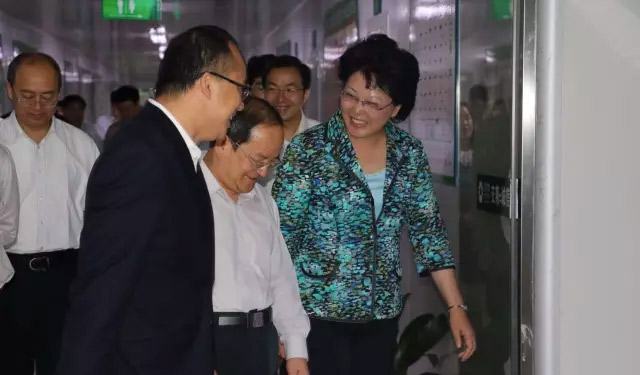 President Wen said that he would continue to make persistent efforts, and strictly maintain quality, service and brand to continuously strengthen and perfecting the enterprise through its own technological improvements and technological innovation, to generate better economic and social benefits!