Currently, COVID-19 is experiencing explosive growth globally, and the situation of prevention and control of the pandemic overseas is still grim. Holitech gives great importance to the pandemic prevention strategy of the company's overseas projects.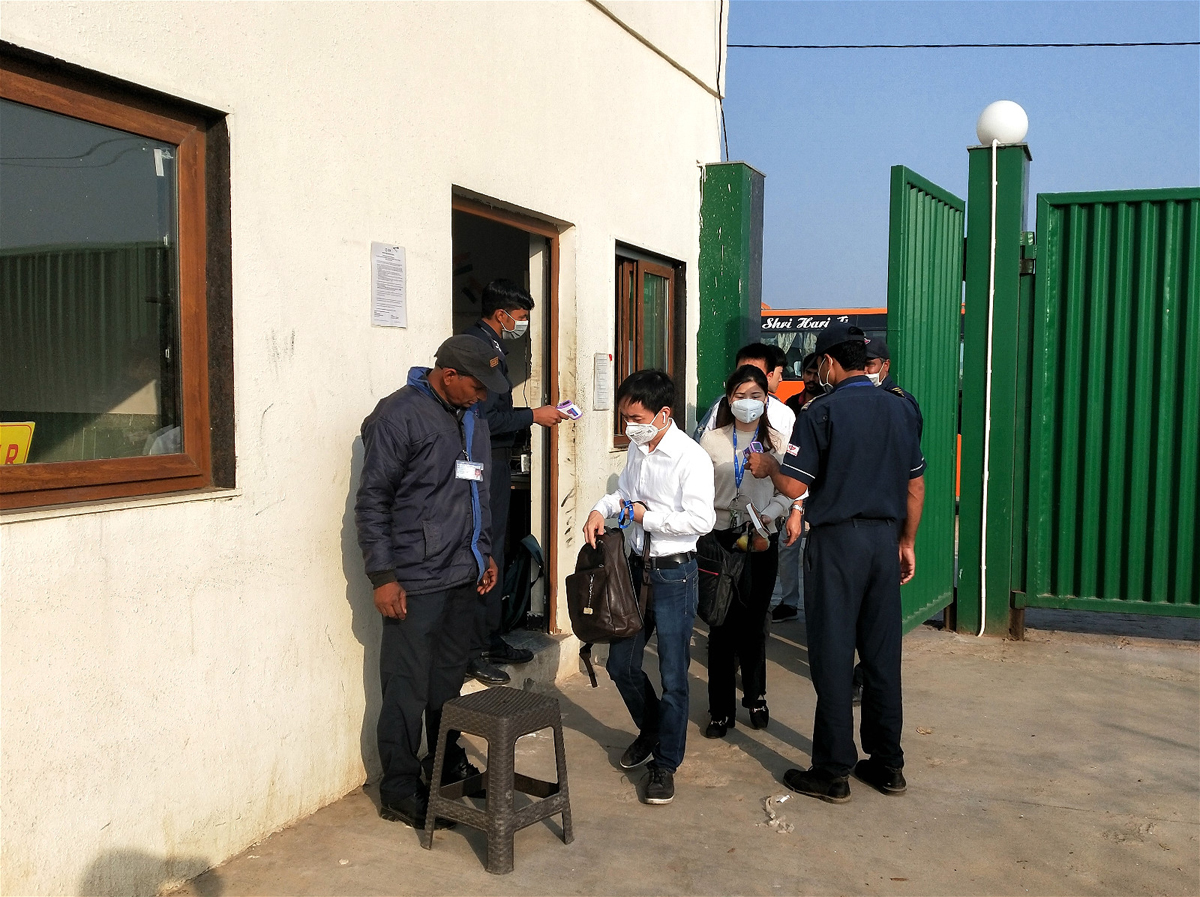 Holitech India Private Limited quickly established a pandemic prevention and control plan after the outbreak.
Even before the Indian government issued the "COVID-19 control" policy, Holitech India Private Limited prepared in advance and implemented prevention and control plans according to the company standards. Holitech India also prepared for the subsequent resumption of work.
On May 6th, the company officially received approval from the Government of Uttar Pradesh, India for the resumption of work. On May 11, we resumed work with all the precautions and safety measurements ensuring that the impact of the pandemic was minimized.